I became a Science Teacher because of the May 18th, 1980, Mt. St. Helens eruption…and I cry every time I tell the story.
I'm from WA State and grew up in Tacoma. When it happened, I was 9, my sister, 12, and my parents were recently divorced…we were at my dad's when it happened…all over the news of course.

Within a few days (I can't really remember the exact timeline of events, as I was so little) after it happened, my dad…well he wasn't a very smart man lol but what he did for us that day was pretty damn amazing….we all basically jumped in his truck (him, my sister, and I) and drove right on down there lol …we got right up to where that A-frame house was and it was blocked to go further …memory fades a bit but I remember literally crawling around, with my big sister leading the way, inside that house on top of about 10 feet of now (or by then) dried ash…there was a bed mattress that had floated on top of the ash and it dried right there just like that.
Anyway, I guess my dad tried like hell to get around the barriers and couldn't do it (duh) so he drove to a small local airport and they were running flights for tourists around the mountain. So, it was one of those "hurry up and take my money" deals, and we all packed into this tiny 4-seater Cessna and flew all around the crater area.
My eyes were absolutely glued to the window the whole time and literally all that I saw was trees trees trees ALL, and I mean ALL, of them completely blown down…and of course the ash…EVERYTHING was completely gray, and for as far as the (my) eye could see…just total and complete destruction. It looked like one big gray ant hill.
You could say it stayed with me, but then when I got into high school the family (mom side) went back up there to what is now a scenic site and it's all pretty touristy by then….but still, no trees, or at least no tall ones. The only trees that were growing were the tiny ones that the Forest Service had replanted.
But what made it REALLY cool for me, was a moment when I saw a squirrel playing around those tiny trees.
So, imagine the power of that moment for a kid….at age 8 years old.. I saw nothing but complete sterilization of a whole forest, to only a few short years later seeing life there starting all over again….just like being reborn, man.
okay, I'm crying right now lol
And that's the story of why I became a Science Teacher.


🙂

Coinciding Navy "Sea Story" => When I joined the Navy after high school in 1990, I went to school (NNPS for those who know) for a couple years, then out to the fleet to my first boat (Subs) out of Norfolk, VA. I was pretty young and VERY dumb about the world, so I struggled, I guess you could say socially, with my shipmates on that first boat. As I got qualified all the myriad watch stations on the reactor plant, my first qual was a watch called Auxiliary Electrician. I loved this watch because even though it was a pretty junior watch, it gave me the flexibility to roam around the Engine Room, where I was able to meet and to finally get to know the other guys on my watch team. Also, that meant that I was the guy who had to get all the other watch stations their coffee as well, so, well, they basically had to like me at least a little bit for that to happen. lol
One watch, while out to sea, I was hanging out in an upper level machinery space (AMR2, for those who know) and the Engine Room Upper Level Mechanic was sorta hanging out there right in the door that connected the two spaces, and we were shooting the proverbial shit with each other. He was kind of a quiet guy in general, but we started to talk about Seattle and it turned out that he'd spent some time there before, as I remember, stationed at the Bangor WA Sub Base before Norfolk.
The one thing I remember about the whole conversation was him remarking on how nice the people of Seattle were and the biggest highlight being that he thought people in WA actually knew how to drive lol I think he was from somewhere in the Midwest, like Kansas, or Missouri or something like that.
Anyway, at one point I asked him if he ever wanted to move back there (to Washington) after he got out of the Navy, and he jerked back, looked at me, and said "hell no!" …that surprised me since he was literally just complimenting the area and the people so much. But then he said "man, you guys have all those volcanoes erupting all the time, there's no #$%#@#*& way, I'd ever live in Washington" LOL…and he was SERIOUS! LOL
That confused me for years, honestly, because while Mt. St. Helens IS the most active volcano in the area, it erupts only roughly 200-300 years, according to the geological record. And in that whole 1980 eruption, which was pretty devastating to the actual land, only killed like 5 people, and one of those people was the Scientist whose job it was to study it and alert everyone that it was about to erupt…allow your mind to drift upon that for a moment. Johnston Peak Observatory Station is named from him and if you've never been there, wow, it's one to put on the ol' bucket list, trust me. Anyway, It simply made absolutely zero rational sense to be afraid of volcanoes erupting, especially coming from a guy who lives in the Midwest and would have to constantly worry about friggin' tornadoes every year! Lol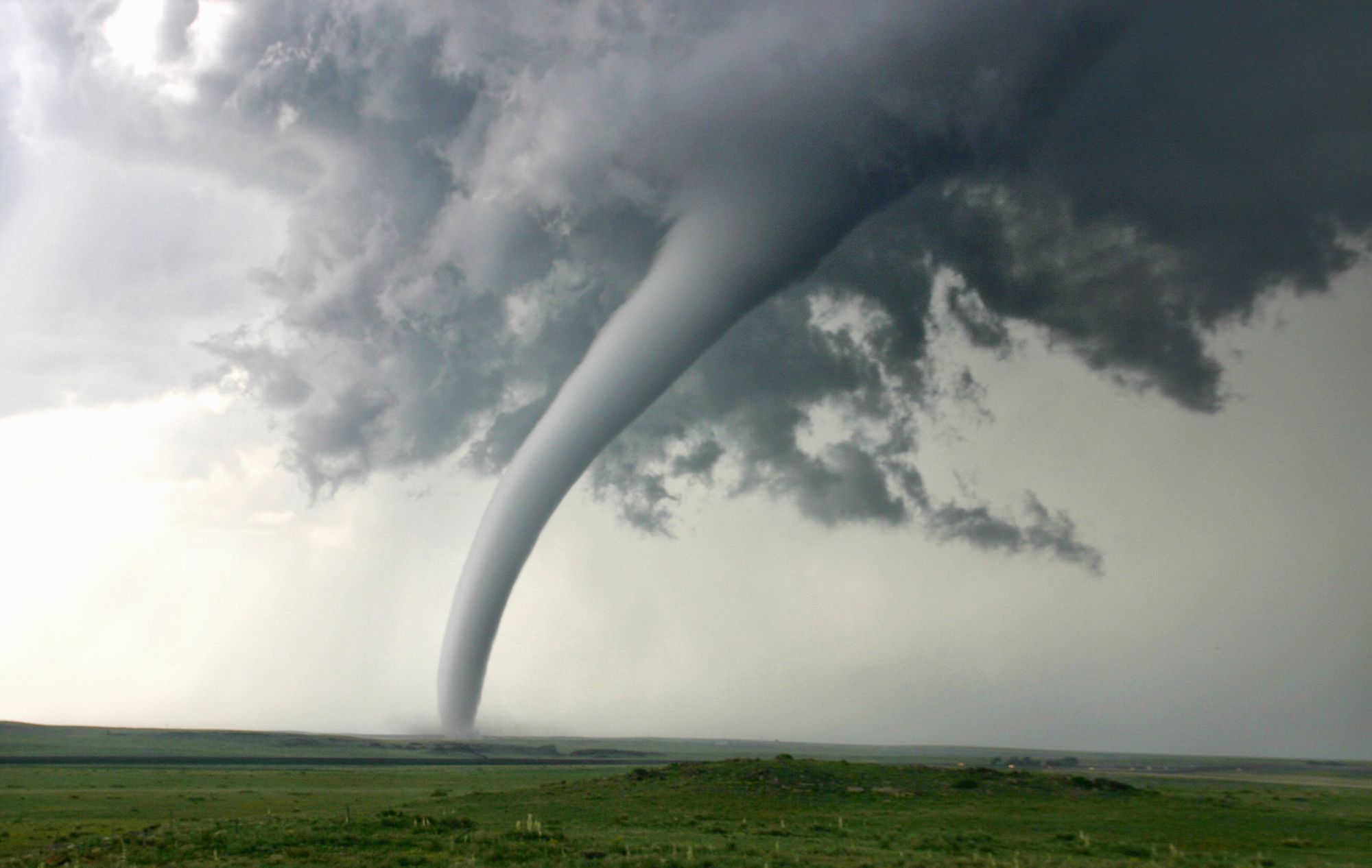 As I got older…and wiser….and I started to learn how the News media works, I realized that he was just emotionally given to the News's ridiculous fear-mongering nonsense. They call it "zeitgeist", and it's a German word for "the spirit of the times"…in other words, pop gossip.
By the way, that was 1980. He was old enough to remember the National News reporting on that eruption from 1980 and his IRRATIONAL FEAR was brainwashed into him then.
ESSENTIAL POINT => I hear people keep saying all the time that the News has only gone to shit recently and it's because of social media, the internet, technology, and other gremlins in the sauce, but that's not really true…it's ALWAYS BEEN SHIT….it's just that the internet and social media has done a lot to EXPOSE IT, and it has seriously changed the game, as my very blog here is proof of.
This is NOT a promotional commentary for friggin' Facebook or Twitter, by the way, because anyone with a brain can see how off-the-rails they've gone as well over the last year plus or so.
So, it makes one wonder….what actually IS real?
I mean are those tornadoes that happen all the time in the Midwest REALLY all that scary?

– Your Friendly Neighborhood Science Teacher